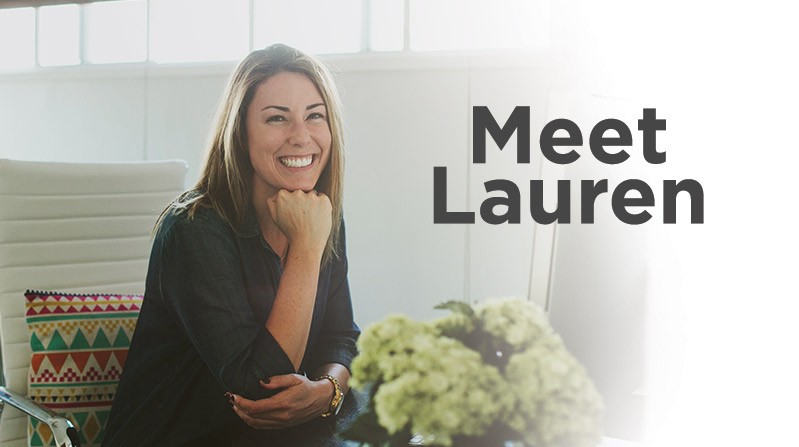 I lead Career Contessa, an online career development and mentorship platform that helps women build successful careers. I launched Career Contessa after experiencing my own professional struggles working at a job I hated and feeling hopeless about what career I should pursue to be happy. Through trial and error, I figured out a strategy for transitioning to a new industry and company, and I successfully landed a job as a recruiter at Hulu with no formal recruiting experience. Loving my job and company was a game-changer for my overall happiness and confidence.
As a recruiter, I screened thousands of resumes, interviewed candidates for a variety of roles, and learned the ins and outs of what made a candidate a successful applicant, what impressed hiring managers, and what mistakes were immediate deal-breakers. This insight helped me launch Career Contessa to be a career site that offered women real, actionable advice that was based on how job searches really worked and how the workplace really operated.
Through Career Contessa and our professional development courses, we're bringing these strategies, tips, and resources directly to you to help you make positive career changes quickly. So, if you're looking for a new job and tired of not hearing back after you spend hours applying for jobs online, this course will be your step-by-step system for a successful job search.