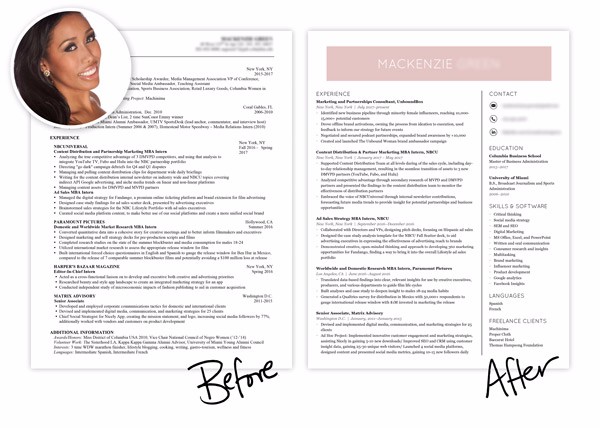 "I didn't know what to expect, and honestly I was skeptical how much I would learn...but it blew everything I learned in business school out of the water! After the 24 hours, I updated my resume for an awesome job I saw, sent an email using the networking template to an informational interview contact, and heard back within 6 hours about the position."
—MacKenzie G., 29, Media Industry Professional

"I just completed the course over the weekend and there is a nervous excitement brewing in my belly. Something that once seemed SO daunting now feels absolutely doable. From the design templates and tips, the printable worksheets, and additional resources....this was top-notch stuff. This is a class I look forward to repeating."
—Vicki G., 47, Human Resources Professional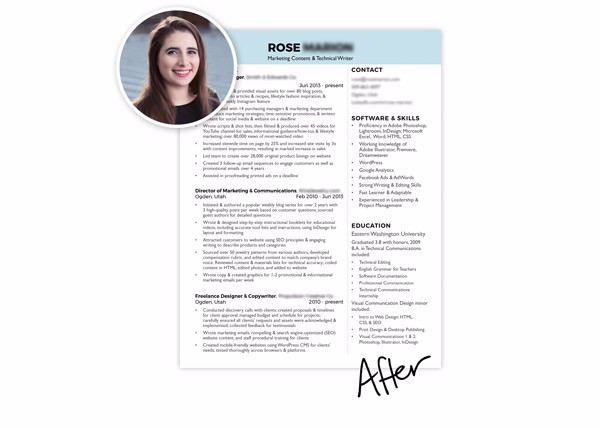 "The 24-Hour Resume Makeover is my roadmap to documenting the work I've done, matching my resume precisely to what hiring managers are looking for, and presenting it in a professional format. Lauren takes you step-by-step through the parts of the resume as well as answering tough questions about the process. I loved the research-driven approach to creating a solid resume. I've always known I should be working on my resume regularly. Now that I have a good format &way of writing about my experience, this is something I can commit to!"
— Rose M., 28, Technical Writer

"After listening to your resume advice, I felt like a light went off. I spent the rest of the evening revamping my resume based off of your recommendations - total game-changer. I applied to 3 positions today and heard back from every single one of them to set up an interview. This has never happened to me before and I am entirely convinced that it was because of your advice."
— Lauren S., 24, Social Media Professional